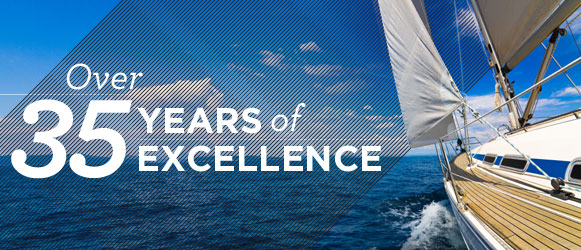 We're backed by over 35 years of experience in the marine manufacturing industry
Gurdial (Singh) Channa, our company founder, first began in 1973 at a small marine parts manufacturer in Toronto, Canada.
In 2004, Singh decided to venture out on his own, and founded Hammerhead Nautical Systems. Due to his vast experience in the industry we know how to service almost any hatch or portlight, and have developed excellent contacts with each manufacturer.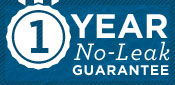 Hammerhead Nautical Systems is particularly proud of our 1-year No Leak Guarantee. It is testament to our knowledge, experience and dedication to the marine industry and to our customers.