Find the part you need in our large selection of after-market parts. We can also help you locate special parts or build custom parts, if need be.
Our Repair Services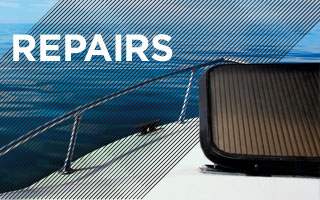 We take your hatches or porlights and repair or rebuild them, then send them back to you for a fraction of what it would cost to replace them. In addition to replacing the acrylic lens, we can replace and upgrade the gaskets, seals, hinges, springs or any other hardware.
Find out more >>
Questions about your leaky hatch?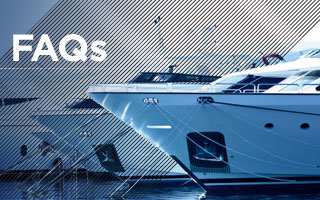 Leaky hatches and portholes can be a huge nuisance and naturally you'll have questions about their repair. But rest assured we can answer any concern you may have.
Find out more >>